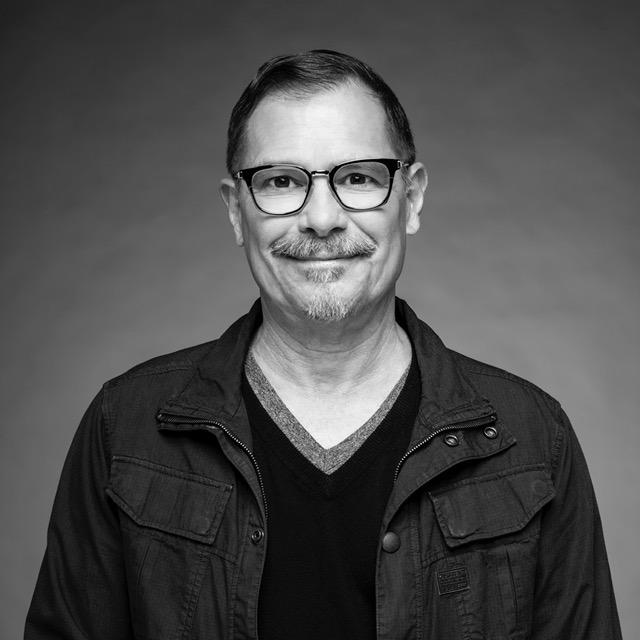 Carlos Stelmach
Real Estate Broker
Carlos transitioned to real estate sales after over 15 years of international enterprise experience, coordinating among a spectrum of business groups and IT development teams in industries including Computer Hardware, Software, Financial Services, Medical Systems, Transportation, and MMO Gaming. Focused and results-driven, he's an expert at gathering requirements, managing deadlines and negotiating with all parties. He'll get to know you - your tastes and lifestyles and will keep up with your priorities. If you're selling, he'll help you prepare and price your property for maximum return and will market for quick sale; if you're buying,  he'll help you find properties that will delight you in communities in which you will thrive.
carlos@hoodsdenver.com
303.661.7846
Ilona Botton
Real Estate Broker
Ilona is a respected industry authority and top producer in the Denver market, currently ranked 30th in transactions tracked by REColorado MLS Ranking Report totaling over $200 Million in sales. She is an outstanding communicator and negotiator, with the ability to provide essential guidance needed to navigate our ever-evolving market. Ilona works hard, is persistent and 100% focused on helping her clients achieve their real estate goals.  Recognized by the Denver Business Journal as a "Top Denver Metro Agent", she is excited to meet you and begin this enjoyable journey together.
ilona@hoodsdenver.com
303.995.8487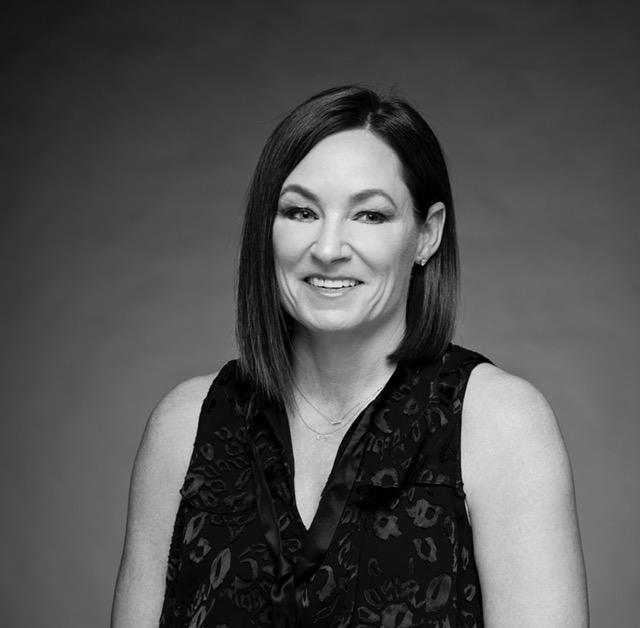 2946 Williams St Denver 80205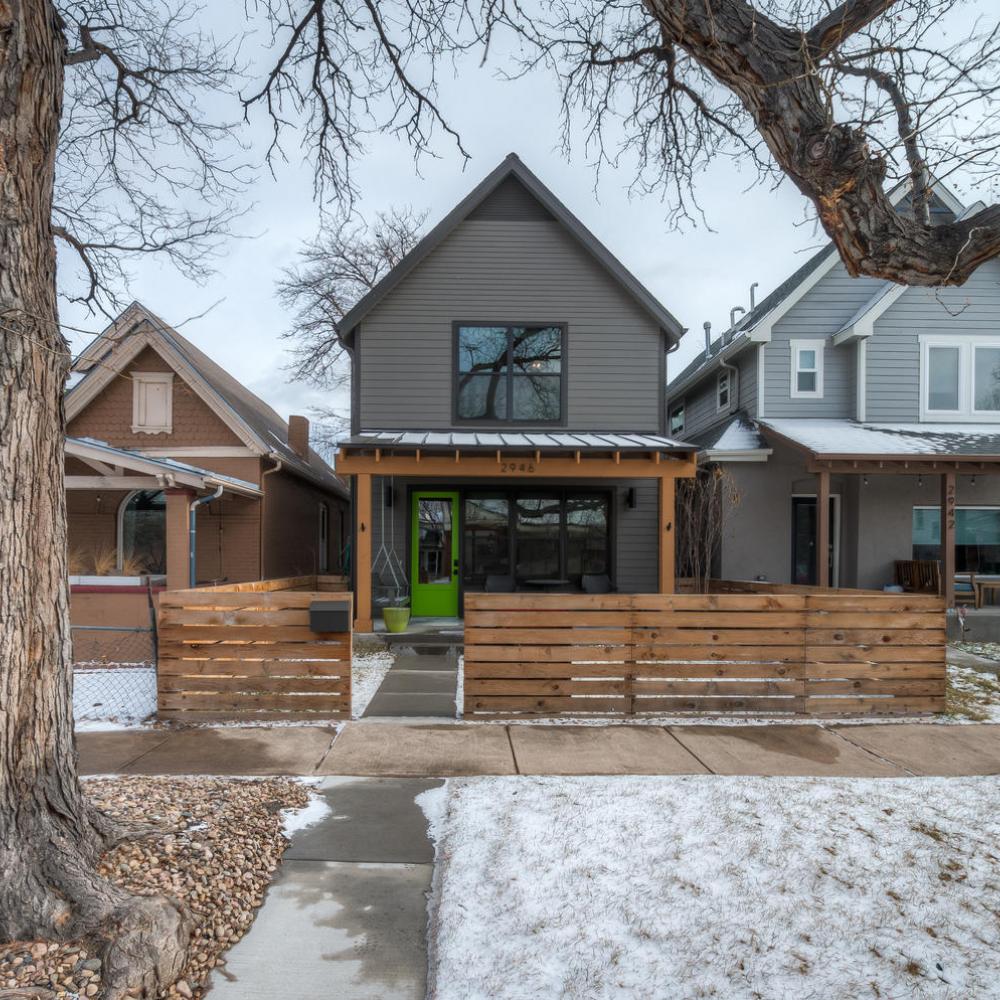 2609 Bellaire St Denver 80207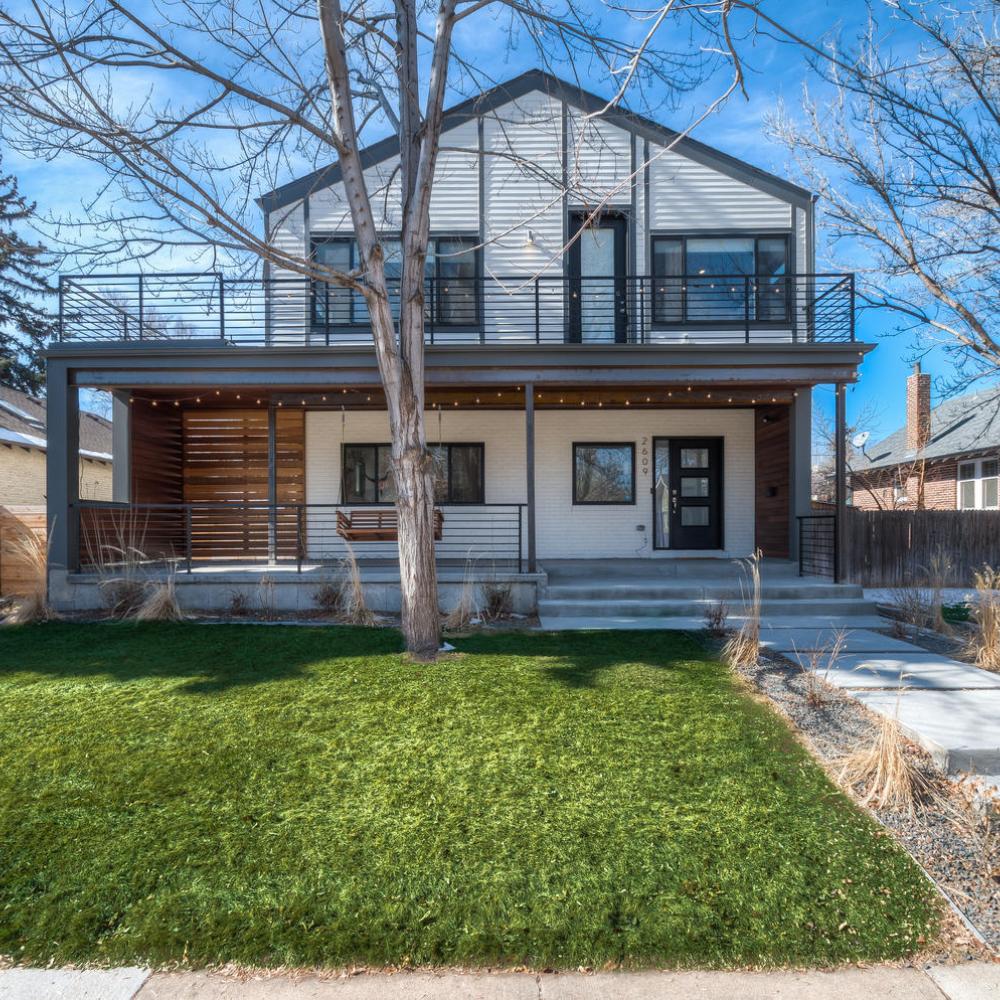 4571 Stuart Street Denver 80212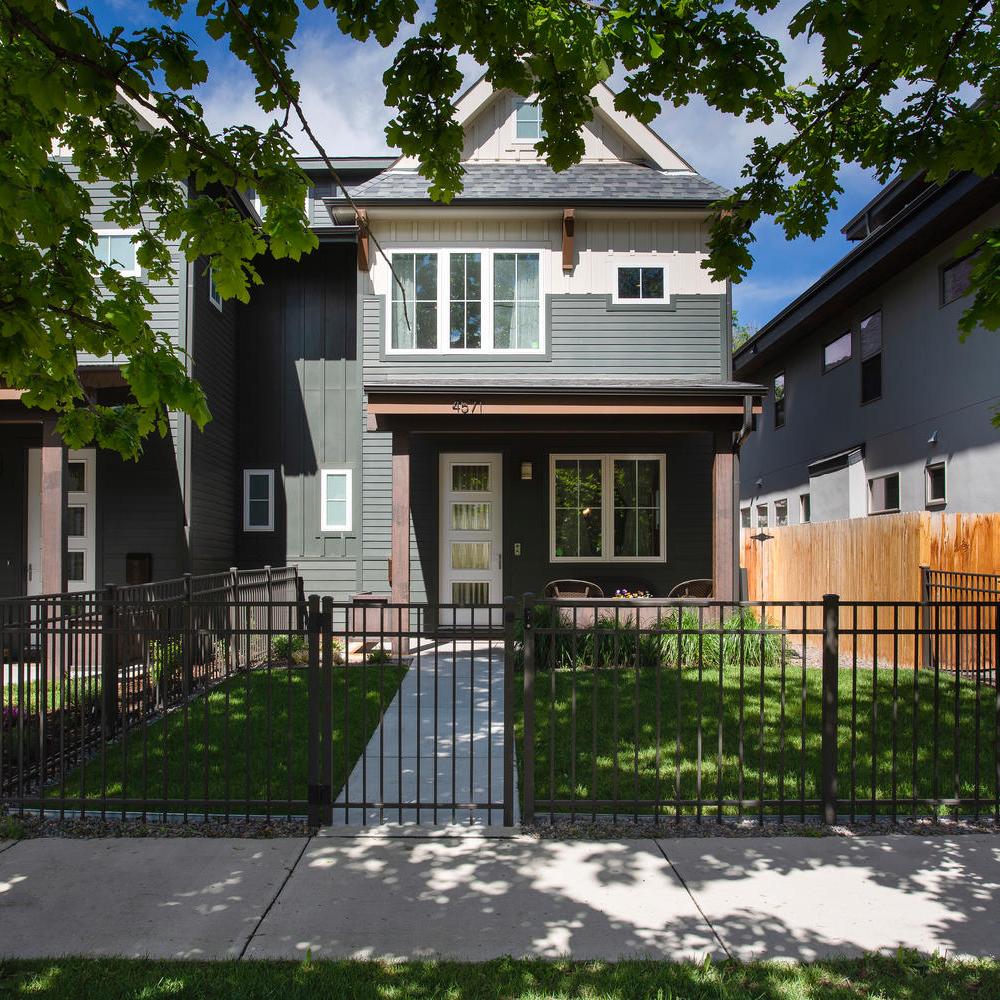 1450 Wynkoop St Denver 80202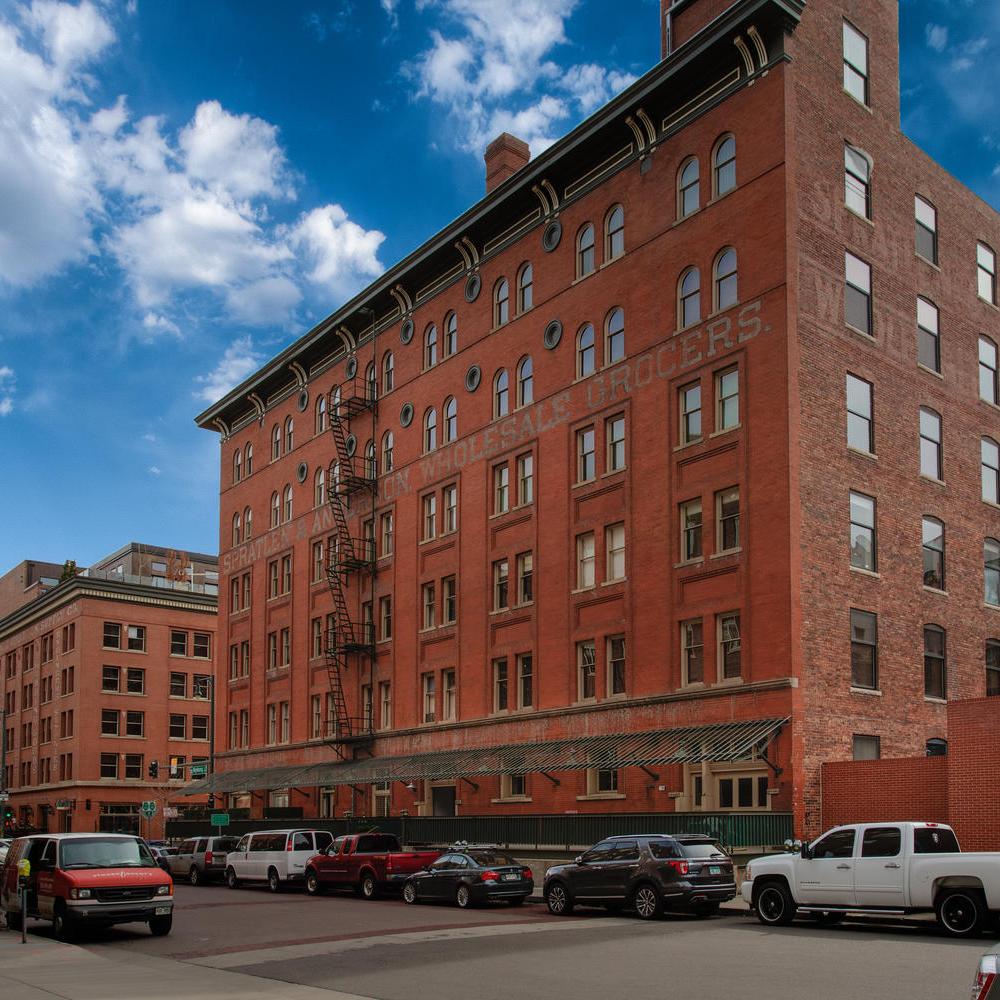 9889 E Kansas Ave Aurora 80247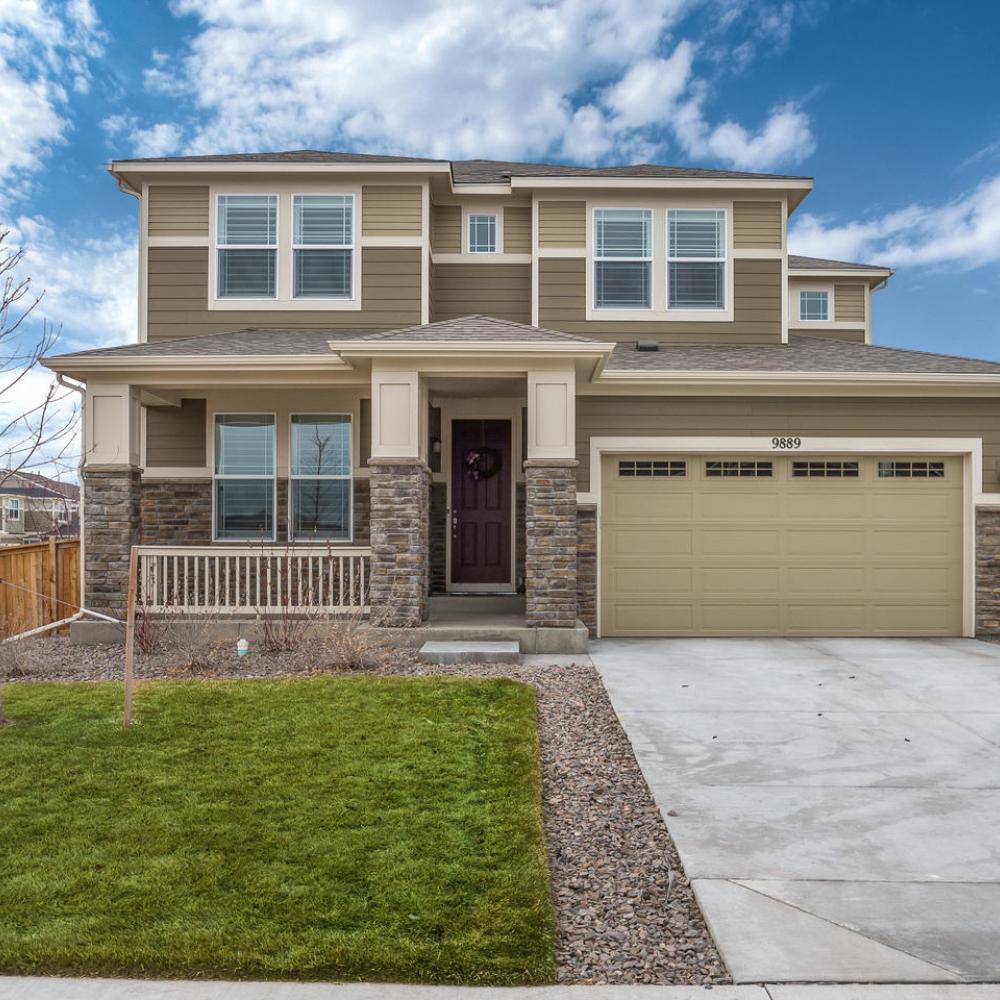 224 S Roslyn St Denver 80230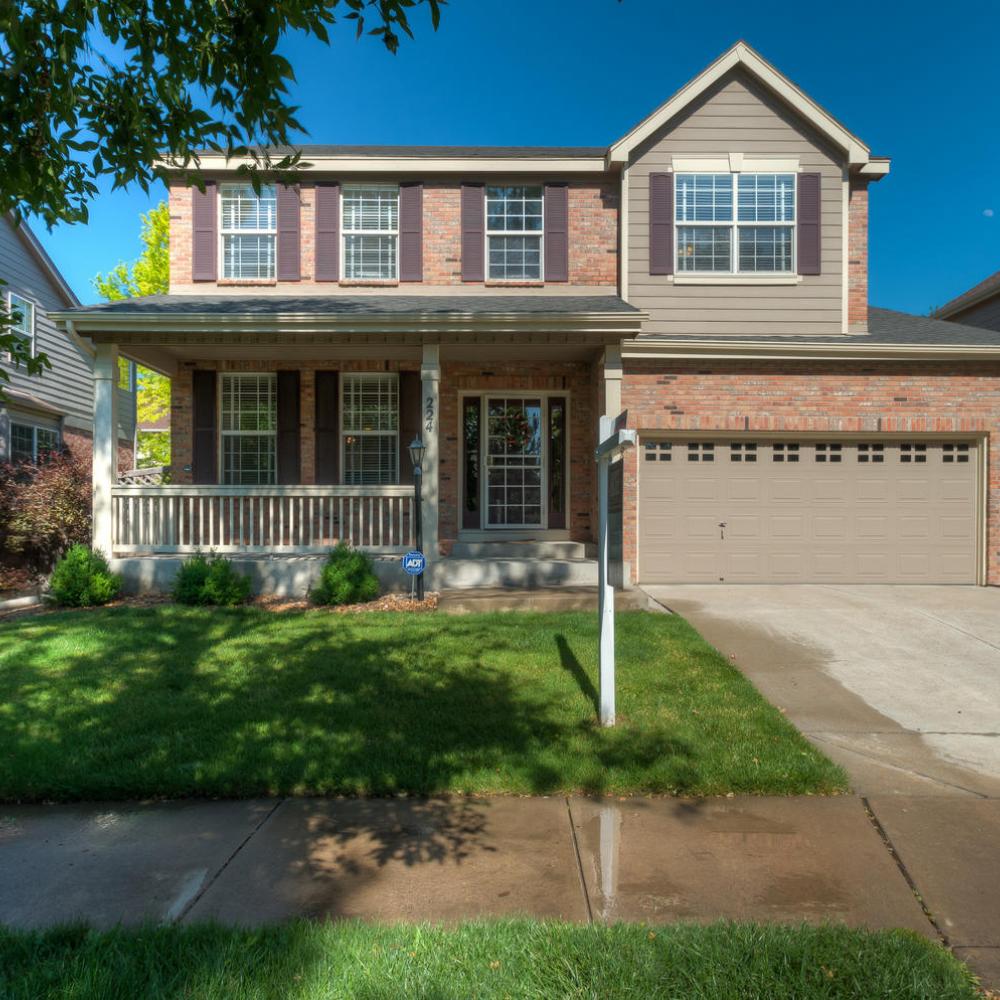 348 S Downing St Denver 80209