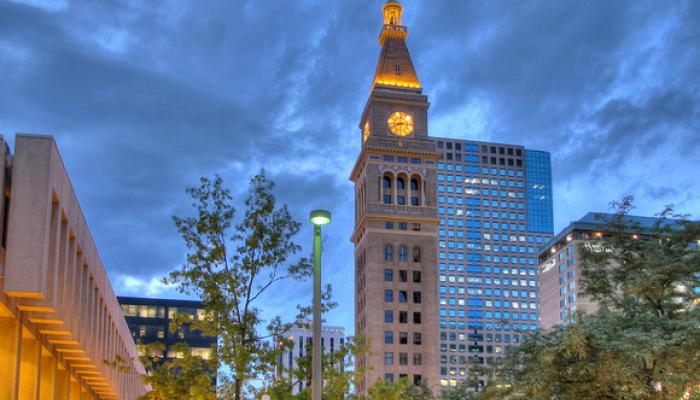 What is there to do in my Hood; an Insider's look....
With a little help from your community experts, you can explore the best your neighborhood has to offer. Places to eat, drink, shop, gather and just be inspired.
Our blog posts are designed to give our readers an Insider's look into our Denver communities through our personal exploration, experiences, and guidance.
Roll with us as we hang out in Denver 'hoods and give you a peekapoo into popular spots, hidden treasures, and new finds.